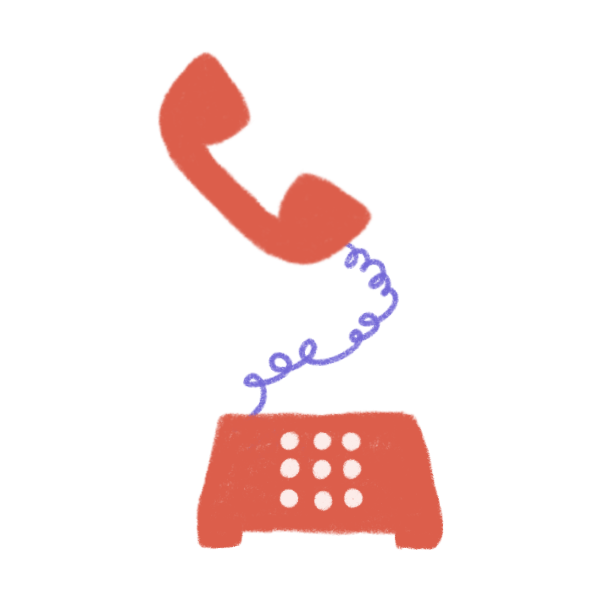 Contact Us
Our Details.
Schools Insurance Authority
P.O. Box 276710
Sacramento, CA 95827-6710
Office Hours
8 a.m. – 4:30 p.m., Monday – Friday
Get in Touch.
Telephone: (916) 364-1281
Toll Free: (877) SIA-KIDS
Fax No. (General): (916) 362-0904
Fax No. (Workers' Comp): (916) 362-2824
For work-related injuries:
For claim filing procedures: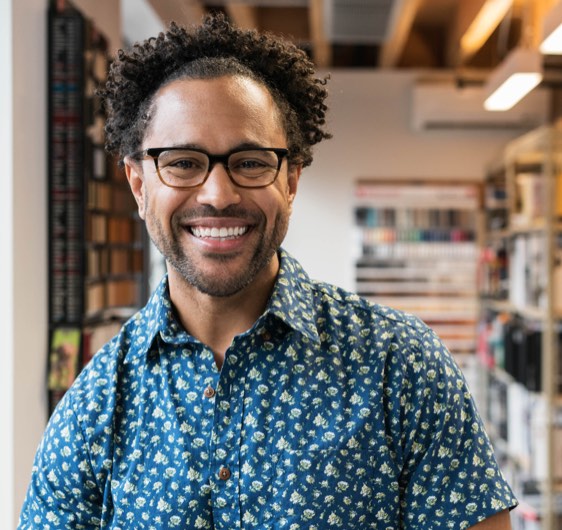 We'd love to hear from you!
Your comments, questions and concerns are very important to us. Please complete the form below and we will make sure that your message is delivered to the right person.
Note: Please do not report or inquire about any claim by using this form or request any claim related information.
Contact Us
"*" indicates required fields