Insuring Care and Trust Since 1974
Coverage for our schools is one thing, insuring care and trust is another.
Member Services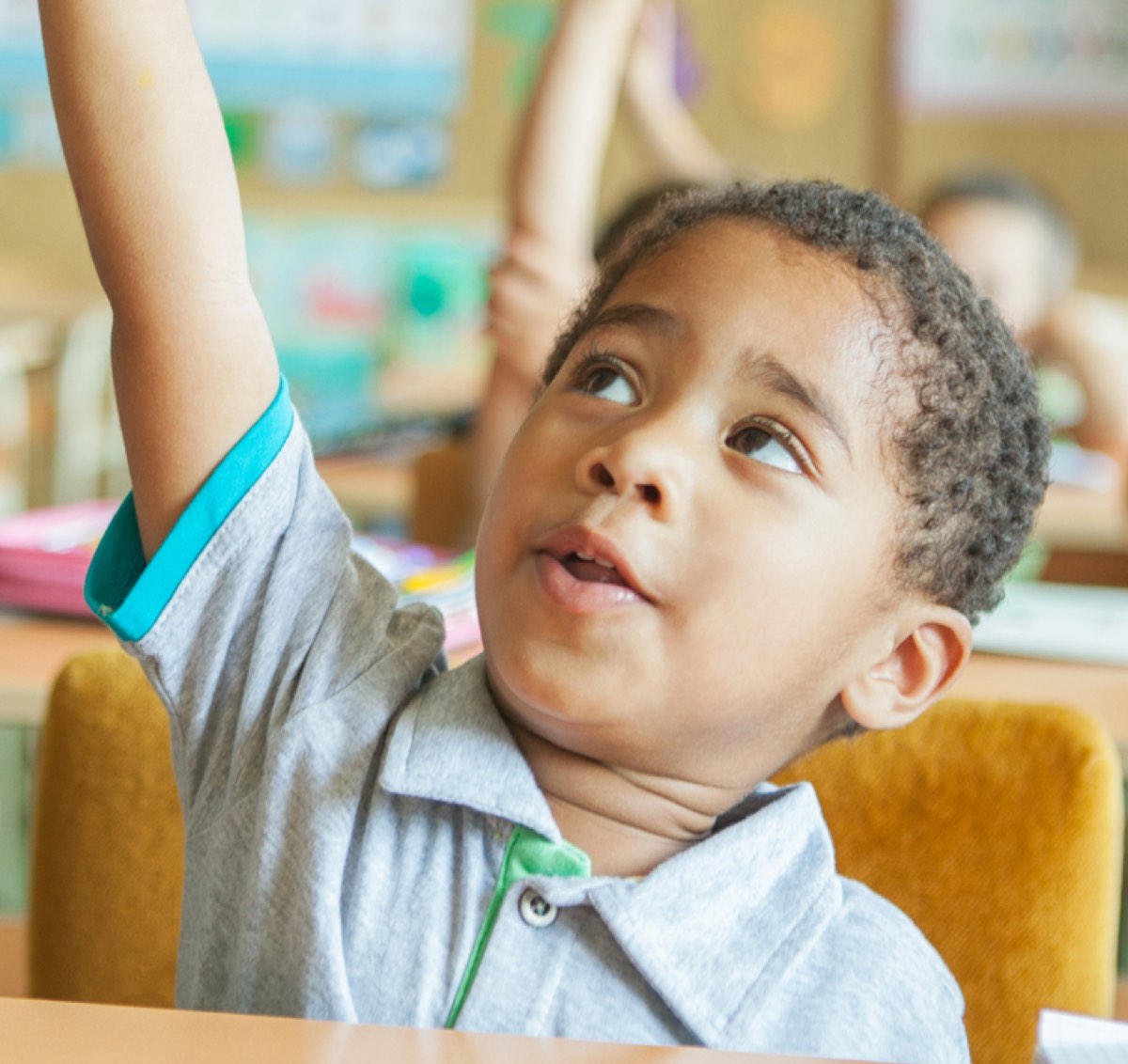 From playground accidents to improving mental health, our programs are designed to meet the challenges our members face every day.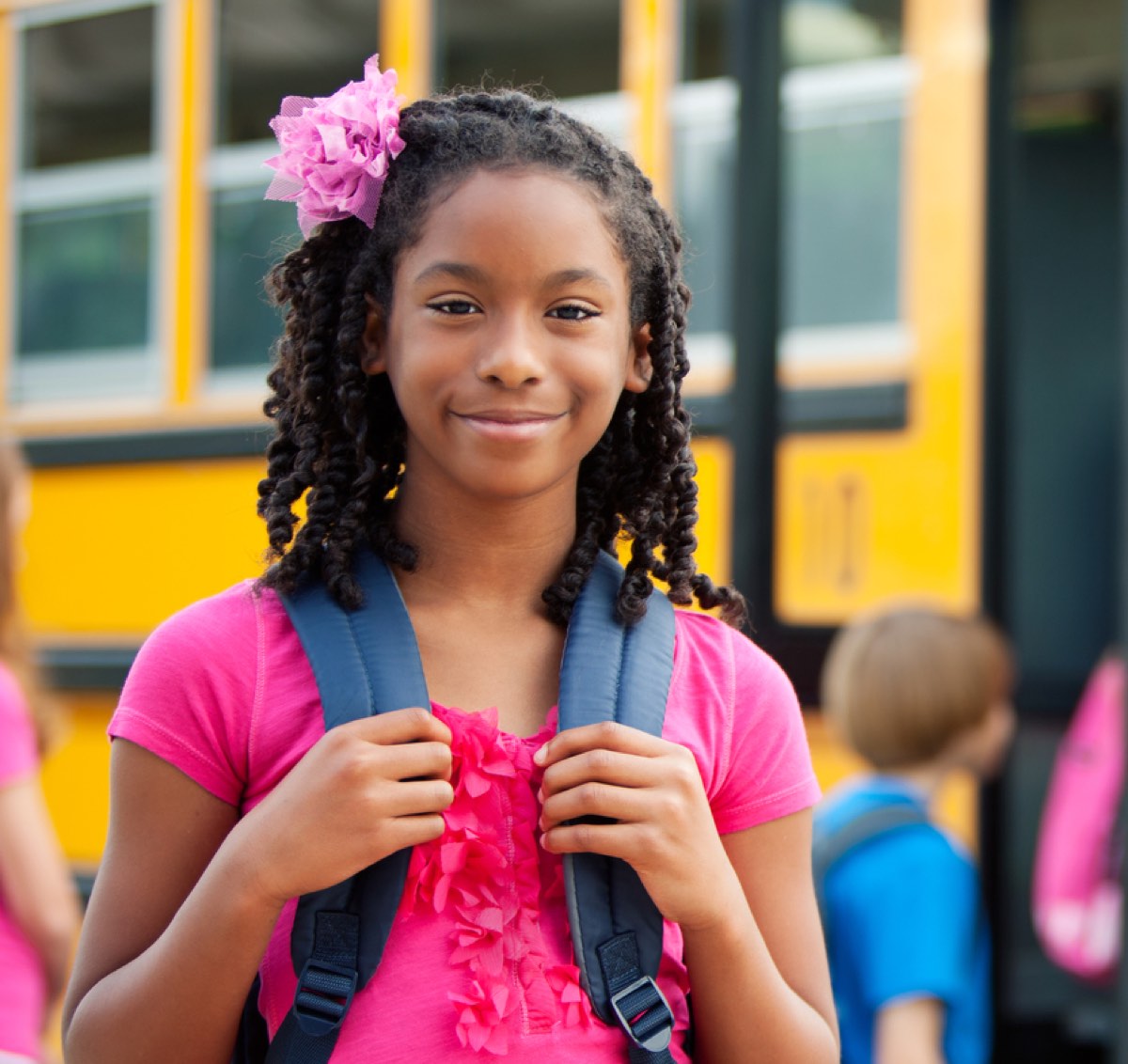 Driven to meet the needs of our members.
Risk management and risk financing is only half of the support we provide. Our members' needs are our top priority, and that means we're committed to going above and beyond.
About SIA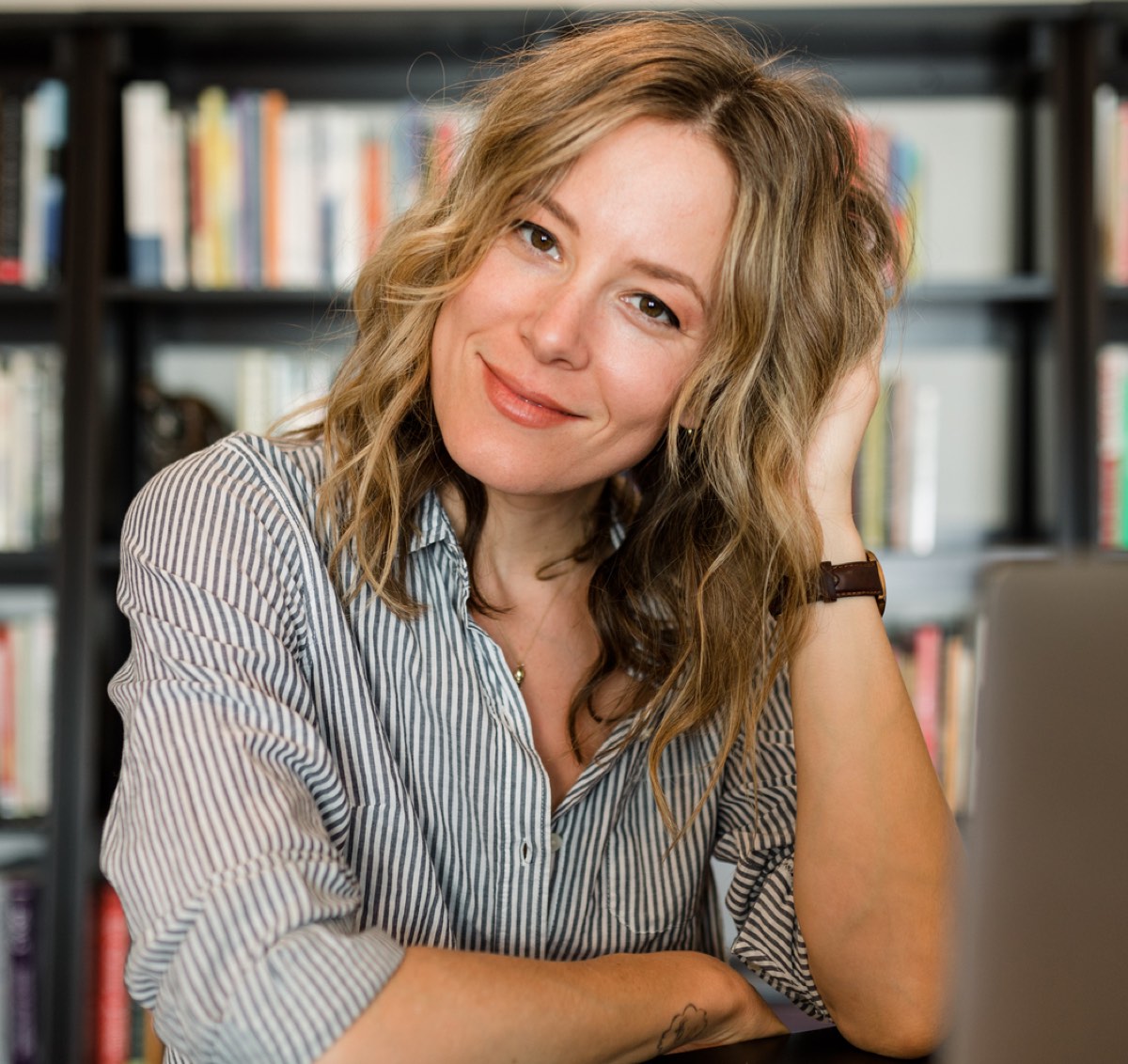 Benefits that protect our people as much as our assets.
There's a lot to Schools Insurance Authority, the most important being our members. They deserve the best of what we have to offer, from workplace injury prevention to maintaining safe and secure school environments.
Our Members
Resources, Trainings, Videos & More
Training
From workshops and trainings to Youtube and more
Training
Checklists & Templates
Resources you need to ensure you stay compliant
Forms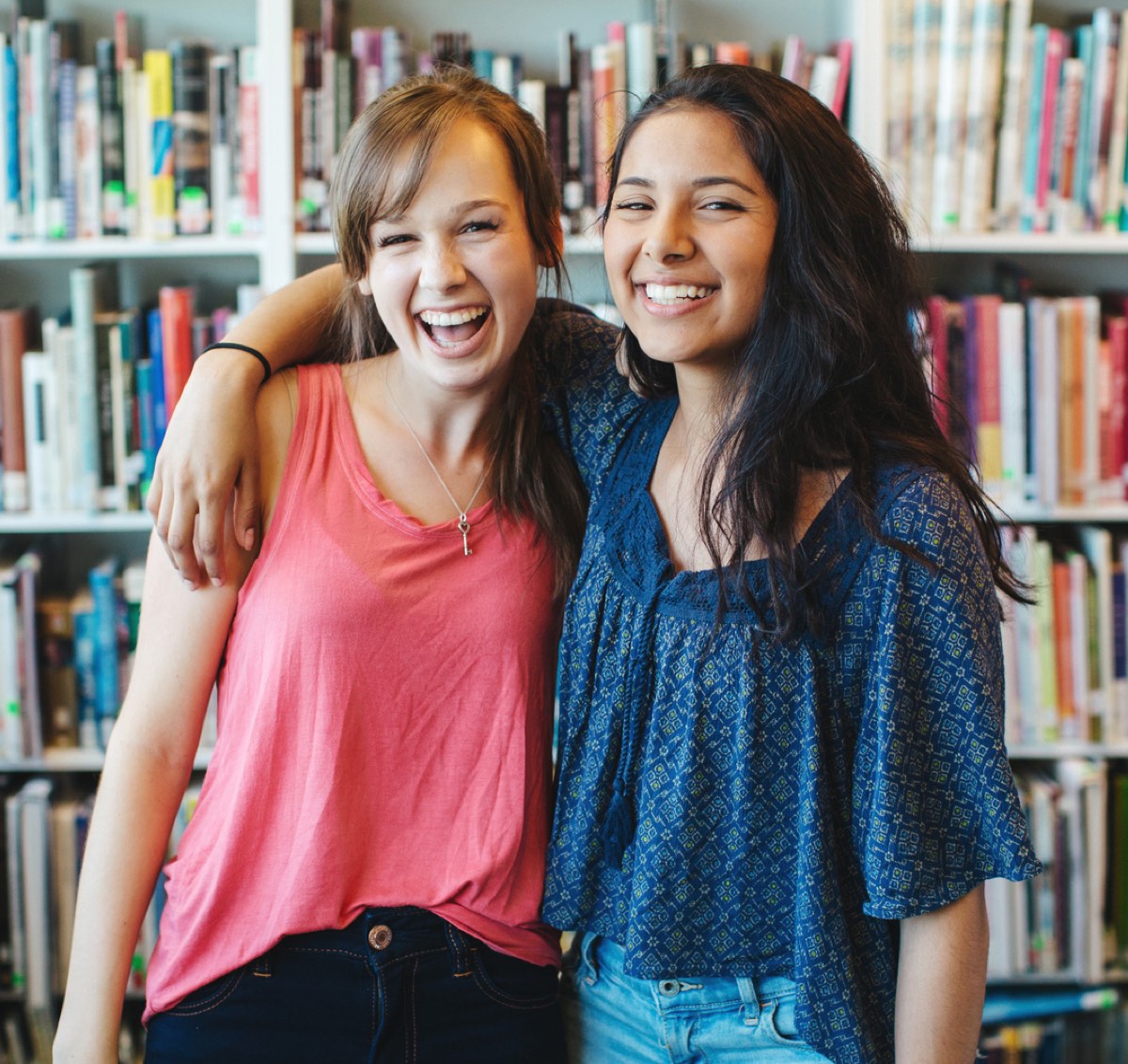 Stay in the know.
At Schools Insurance Authority, we're working towards a better future for all of our members. Every day.
News & Blog